ABOUT THIS WEBSITE

The Historical Fiction Authors Cooperative (HFAC) is an international group of authors who first teamed up in 2010 to offer readers a selection of high-quality historical fiction e-books. HFAC membership is by invitation only, allowing us to assure the quality of the books we feature on this site.
You can search for books by historical period—Ancient, Medieval, 15-16th Centuries, 17-18th Centuries, 19th Century or 20th Century—or by Author, or browse our entire Catalog. Visit our Blog for posts by HFAC authors on researching and writing historical fiction.
Best of all… subscribe to the site (below) to stay 100% up to date!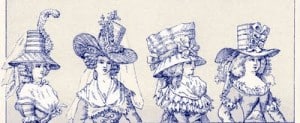 HFAC is governed by an elected Board of Directors that operates according to our member-written Bylaws.

FEATURED BOOKS
Rebecca Lochlann's newest novel, In the Moon of Asterion, the third in her  The Child of the Erinyes series, is our newest Featured Book. Lochlann writes about the fascinating connections she has found between bronze age Crete and Scotland in this blog piece.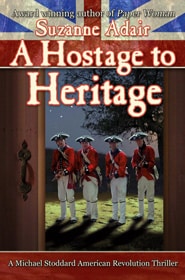 Suzanne Adair's second Michael Stoddard American Revolution thriller, A Hostage to Heritage, is our second Featured Book. Adair writes about how she uses Revolutionary War reenactment for historical research in this blog piece.