ABOUT THIS WEBSITE

The Historical Fiction Authors Cooperative (HFAC) is an international group of authors who first teamed up in 2010 to offer readers a selection of high-quality historical fiction e-books. HFAC membership is by invitation only, allowing us to assure the quality of the books we feature on this site.
You can search for books by historical period—Ancient, Medieval, 15-16th Centuries, 17-18th Centuries, 19th Century or 20th Century—or by Author, or browse our entire Catalog. Visit our Blog for posts by HFAC authors on researching and writing historical fiction.
Best of all… subscribe to the site (below) to stay 100% up to date!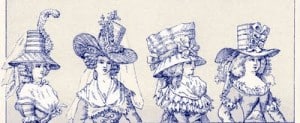 HFAC is governed by an elected Board of Directors that operates according to our member-written Bylaws.

FEATURED BOOKS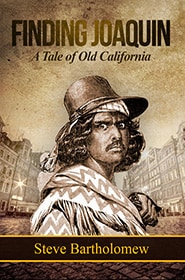 Steve Bartholomew's newest tale of old California, Finding Joaquin, is our newest Featured Book. In this blog piece Bartholomew describes the difficulty of determining what is fact or fiction about the life of the man Joaquin.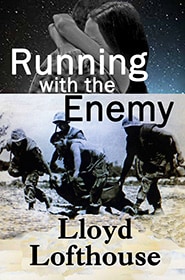 Lloyd Lofthouse's historical novel, Running with the Enemy, set in the Vietnam War, is our newest Featured Book. In this blog piece, Lofthouse discusses the development of medical care during war over time.