ABOUT THIS WEBSITE

The Historical Fiction Authors Cooperative (HFAC) is an international group of authors who first teamed up in 2010 to offer readers a selection of high-quality historical fiction e-books. HFAC membership is by invitation only, allowing us to assure the quality of the books we feature on this site.
You can search for books by historical period—Ancient, Medieval, 15-16th Centuries, 17-18th Centuries, 19th Century or 20th Century—or by Author, or browse our entire Catalog. Visit our Blog for posts by HFAC authors on researching and writing historical fiction.
Best of all… subscribe to the site (below) to stay 100% up to date!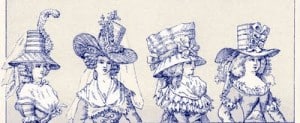 HFAC is governed by an elected Board of Directors that operates according to our member-written Bylaws.

FEATURED BOOKS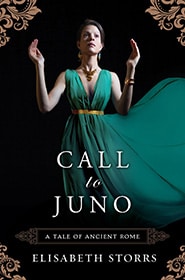 Elisabeth Storrs' third book in her Tale of Ancient Rome Triology, Call to Juno, is our newest Featured Book. In this blog piece, Storrs describes the roles that Juno (or Uni) played in both Roman and Etruscan societies.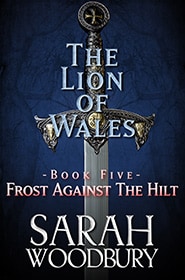 Sarah Woodbury's new novel, Frost Against the Hilt, is the fifth and concluding book in The Lion of Wales series and our second Featured Book. In this blog piece she discusses the evidence that there was a High Council of Britain as it relates to the myths about King Arthur and his court.