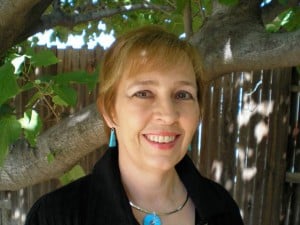 Donis Casey is the author of six Alafair Tucker Mysteries: The Old Buzzard Had It Coming, Hornswoggled, The Drop Edge of Yonder, The Sky Took Him, Crying Blood, and Wrong Hill to Die On (Oct 2012).  Donis has twice won the Arizona Book Award and has been a finalist for the Willa Award and the Oklahoma Book Award. Her first novel, The Old Buzzard Had It Coming, was named an Oklahoma Centennial Book. Readers can enjoy the first chapter of each book on her web site.
While researching her own genealogy, she discovered so many ripping tales of settlers, soldiers, cowboys and Indians, murder, dastardly deeds, and general mayhem that she said to herself, "Donis, you have enough material here for ten books."  The resulting historical mystery series, set in Oklahoma in the booming 1910s, features the sleuthing mother of ten children.
Donis is a former teacher, academic librarian, and entrepreneur. She was born and raised in Tulsa and now lives in Tempe, Arizona, with her husband, poet Donald Koozer.
Publisher's Website (with information on all books and all formats)
Historical Fiction eBooks featured in this website