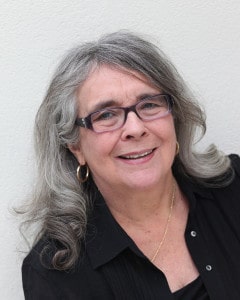 Joanne Dobson is the Agatha-nominated author of the Professor Karen Pelletier Mystery Series from Doubleday and Poisoned Pen Press. Her novels have been widely reviewed, including in the New York Times. In 2001 the adult- readers division of the New York Library Association named her Noted Author of the Year, as the writer whose books they most enjoyed recommending to their patrons.
For many years Joanne was an English Professor at Fordham University, teaching American literature and creative writing. She now writes full-time and teaches writing at the Hudson Valley Writers Center in Sleepy Hollow, New York.
Her series, New York in Wartime, co-authored with Beverle Graves Myers, debuted in September 2012 with Face of the Enemy, set in New York City in 1941 as the county goes to war. Her newest book is The Kashimiri Shawl, set in 19th Century India and America.
Historical Fiction eBooks featured in this website
Links to this author's other works of fiction